The Walk Again Athletic Warriors charity is a 501(c)(3) approved nonprofit that envisions a world in which athletes who have suffered severe spinal cord injuries can walk again and lead the incredible lives they were once destined for.
THE DG33 CAMPAIGN : LET'S SUPPORT DEVON GALES
Walk Again Athletic Warriors has teamed up with the leading companies in the exoskeleton industry and funds spinal cord injured athletes to walk again using robotic exoskeletons. For those who can't safely operate the robotic exoskeletons independently yet, our charity is there to support all spinal cord injured athletes. Devon Gales is an inspiration and together, our goal is to raise $500,000 to fund a wheelchair accessible home for Devon and his family.
Find out more on our
HOW YOU CAN MAKE A DIFFERENCE
DEVON GALES COLLECTION BY PURCELLO: To purchase Devon's personal luxury DG33 shoe collection as seen below, make sure to go to WWW.PURCELLO.COM. This collection is handcrafted in Italy and is made of genuine python. All profits from the Devon Gales Collection (DG33s) go directly to Devon Gales to help build a wheelchair accessible home.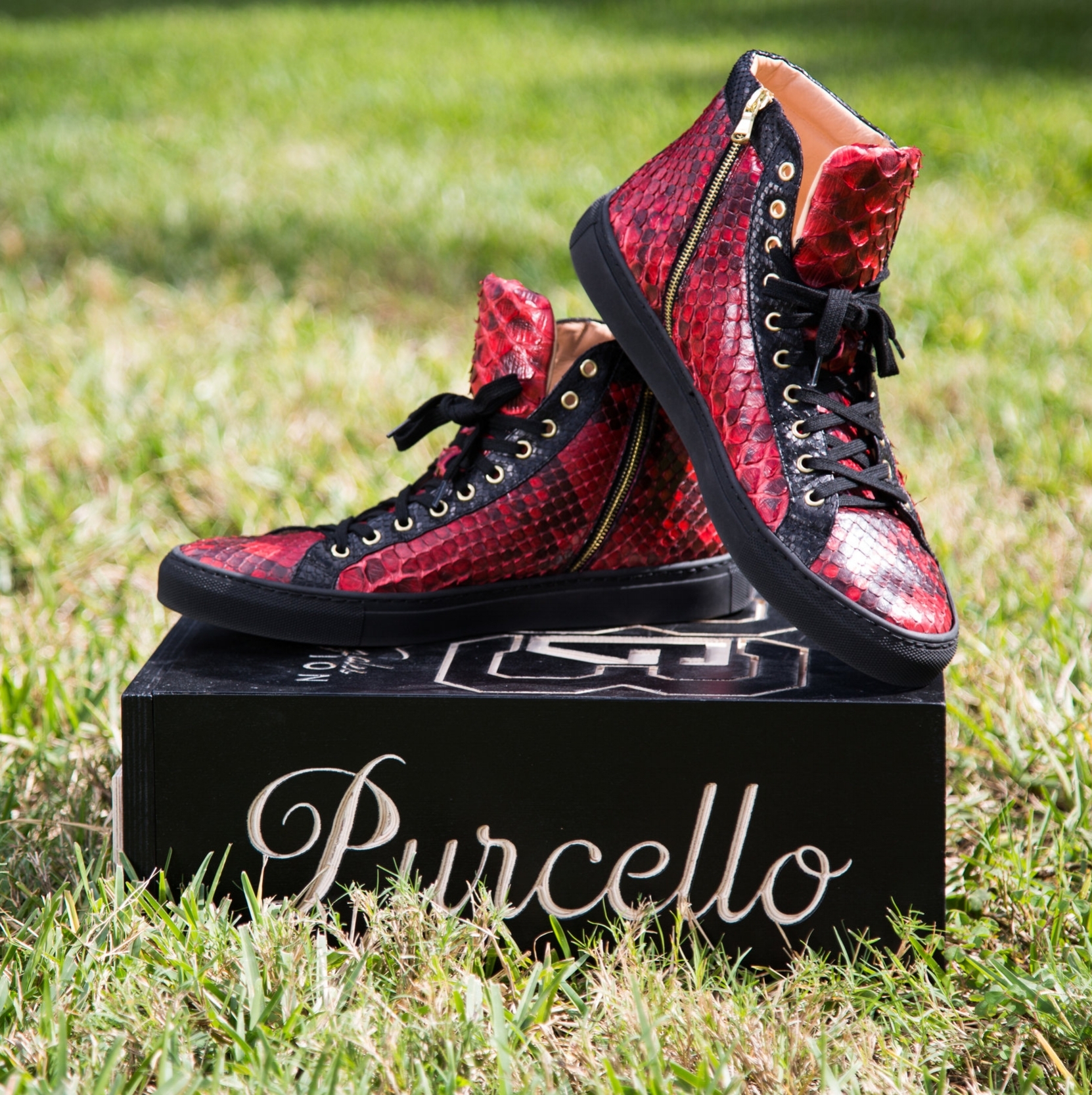 Fundraising
We spearhead grassroots efforts and collaborate with organizations to raise money for athletes who have endured life-altering conditions.
Volunteering
We provide support to victims and their families to ensure that these young heroes can walk and live full lives again beyond their injuries.
Medical Advances for Spinal Cord Injuries
Some of the most exciting technological advances of our time continue to be developed.
These medical devices are wearable exoskeletons that empower people and offers them the opportunity to walk again on their own.